Welcome to the 18th International Congress on Neuromuscular Diseases
ICNMD 2022 by the numbers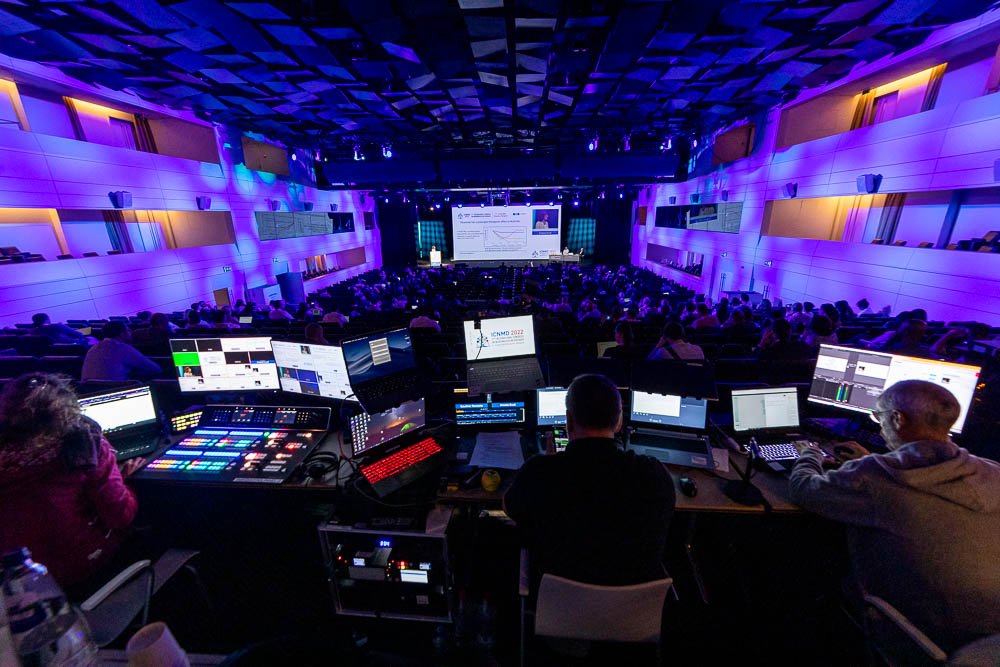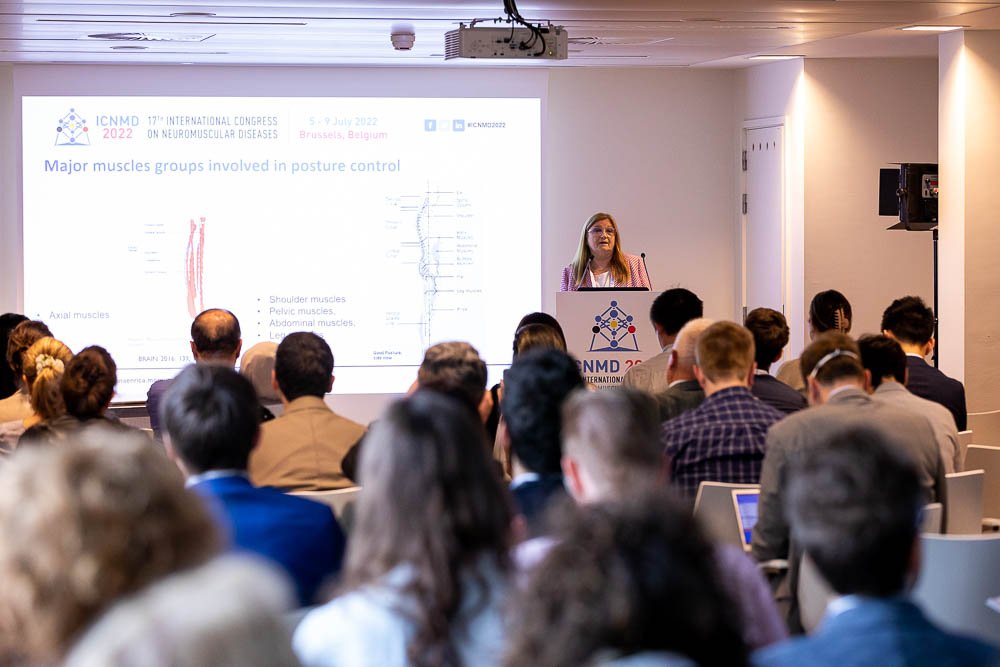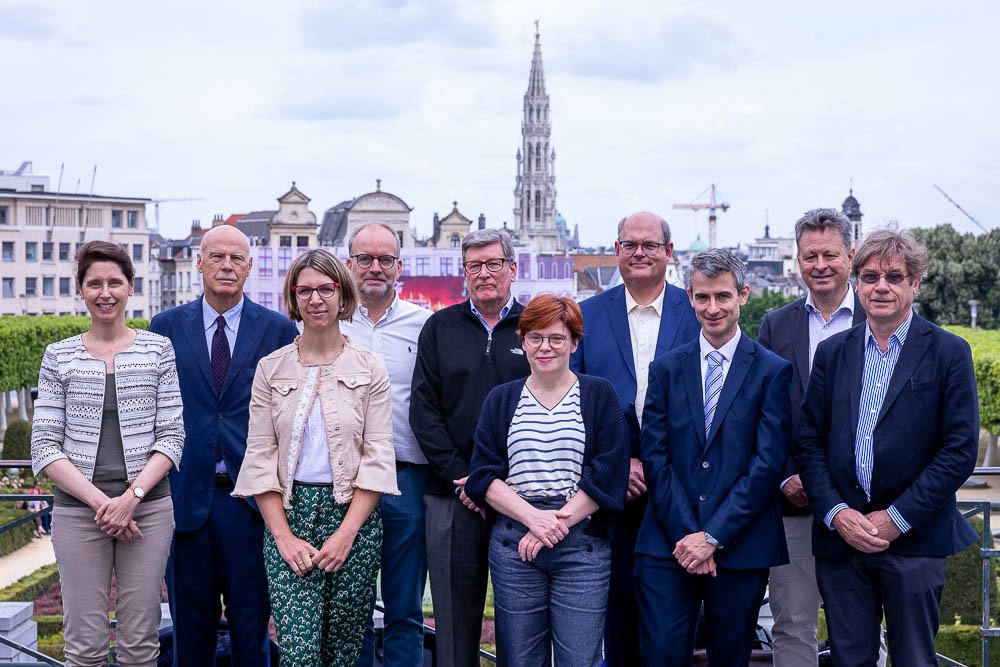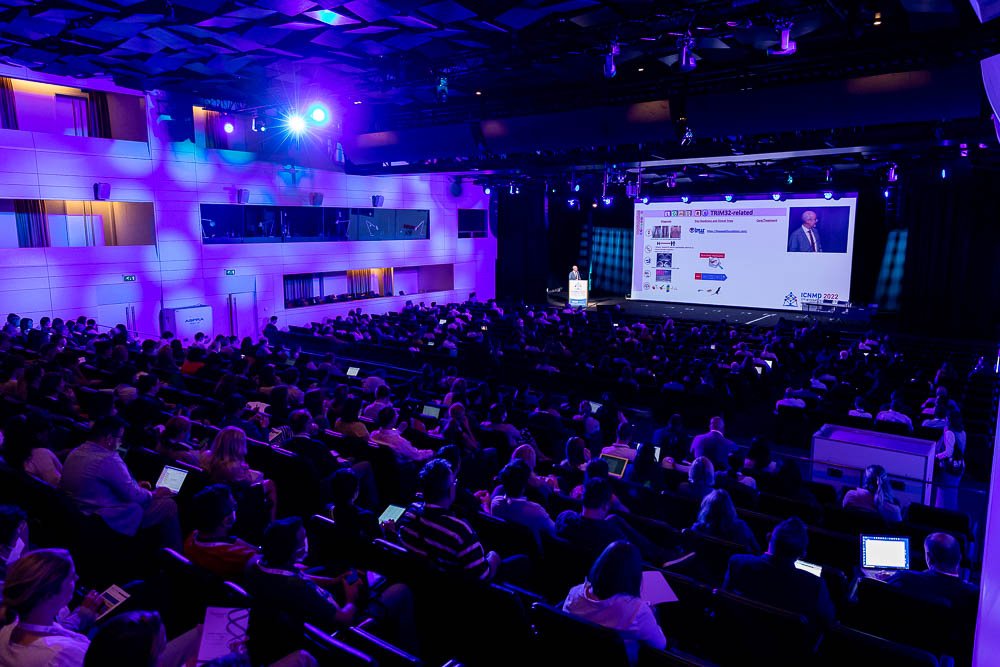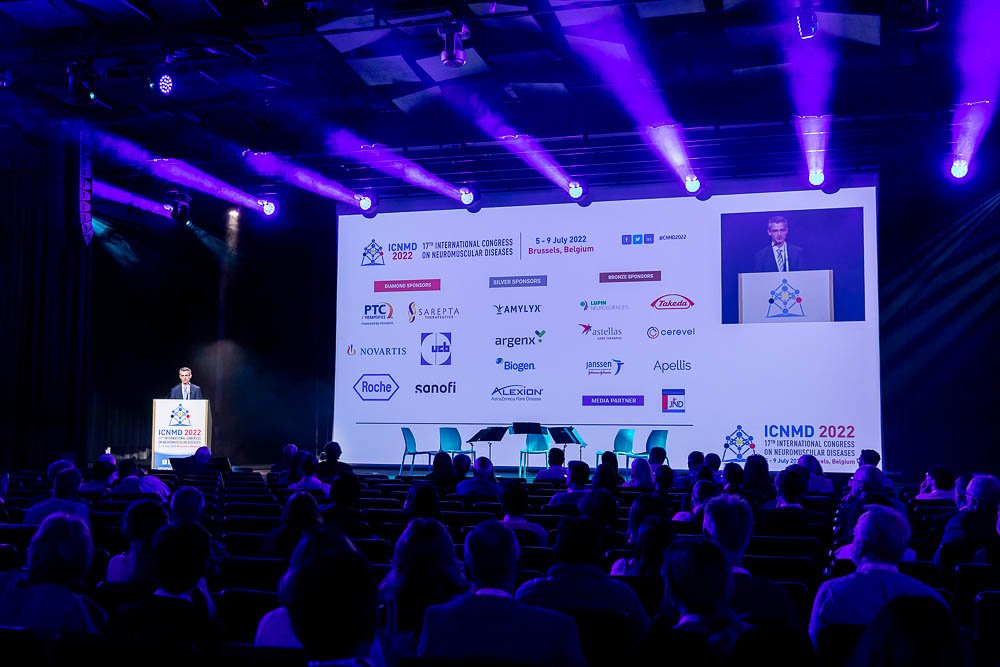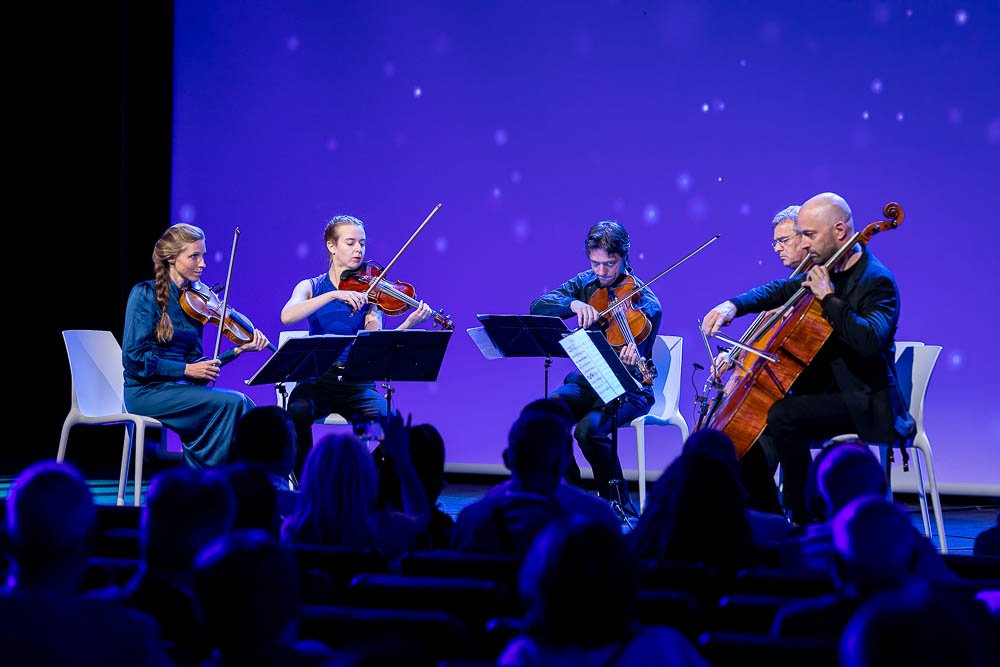 Message from the President
15 February 2023
A warm welcome to Perth, Western Australia for the International Congress on Neuromuscular Diseases 2024.
Perth is a picturesque destination and the sunniest capital city in the world. Offering stunning venues and experiences for delegates, we are sure you will enjoy our beautiful, safe and clean city, situated on the banks of the Swan River and the white sandy beaches of the Indian Ocean. 
Western Australia has an outstanding history of successful research in neuromuscular disease from the discovery of muscle regeneration in Rottnest Island quokkas to the first FDA approved treatments for Duchenne muscular dystrophy. 
The organising committee decided to dedicate ICNMD 2024 to the rapidly evolving area of precision medicine. This will highlight the recent successes in this field and the great potential for the development of new therapies for other currently incurable neuromuscular diseases.
We look forward to welcoming you to Perth in 2024.
Professor Sulev Kõks
ICNMD 2024 President
(all times are in Australian Western Standard Time – AWST)
18th International Congress on Neuromuscular Diseases
We look forward to seeing you in Perth, Australia